Certificates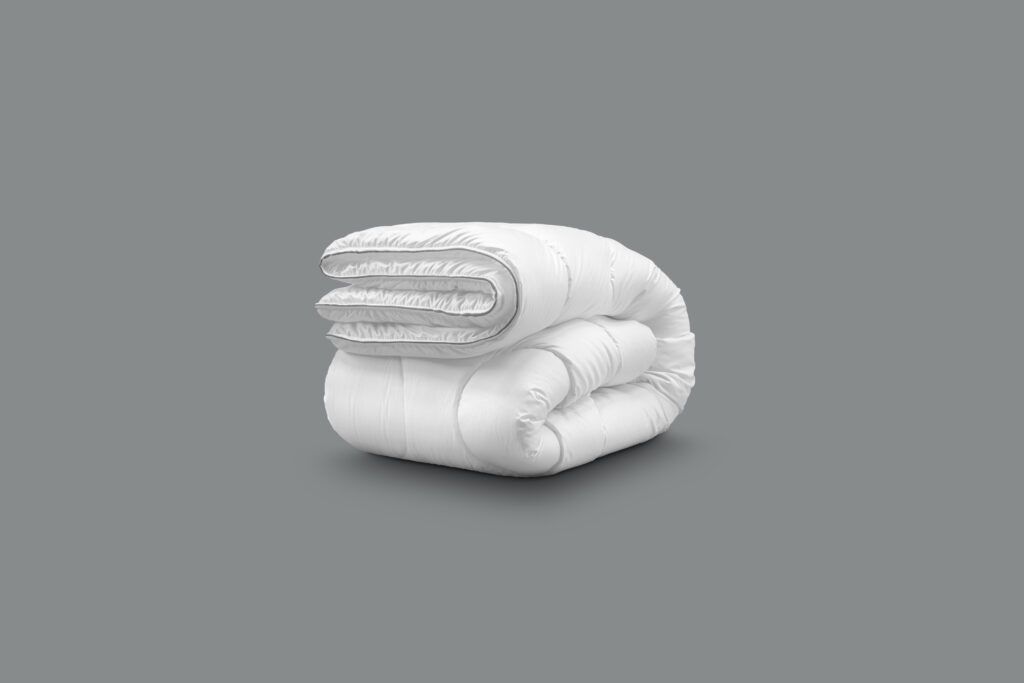 Everything produced in John Cotton Europe complies to various EU certificates.
We own produly following certificates: ISO 9001, ISO 14001, ISO 180001, Oeko-Tex, Oeko-Tex II, Oeko-Tex STeP, RDS & Downpass.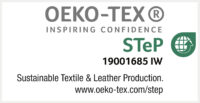 OEKO-TEX STeP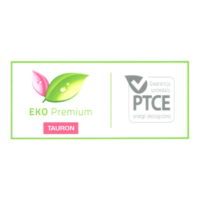 PTCE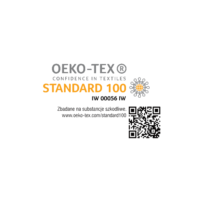 OEKO-TEX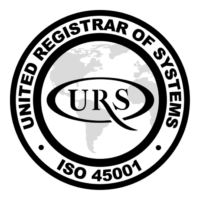 ISO 45001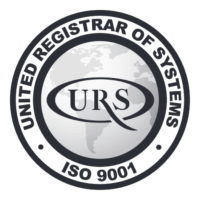 ISO 9001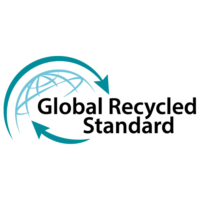 GRS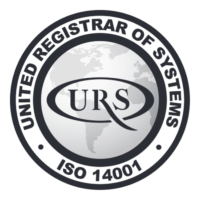 ISO 14001
Contact us
Contact us using the form or click below to find out contact details for individual departments of our company.