Sustainable development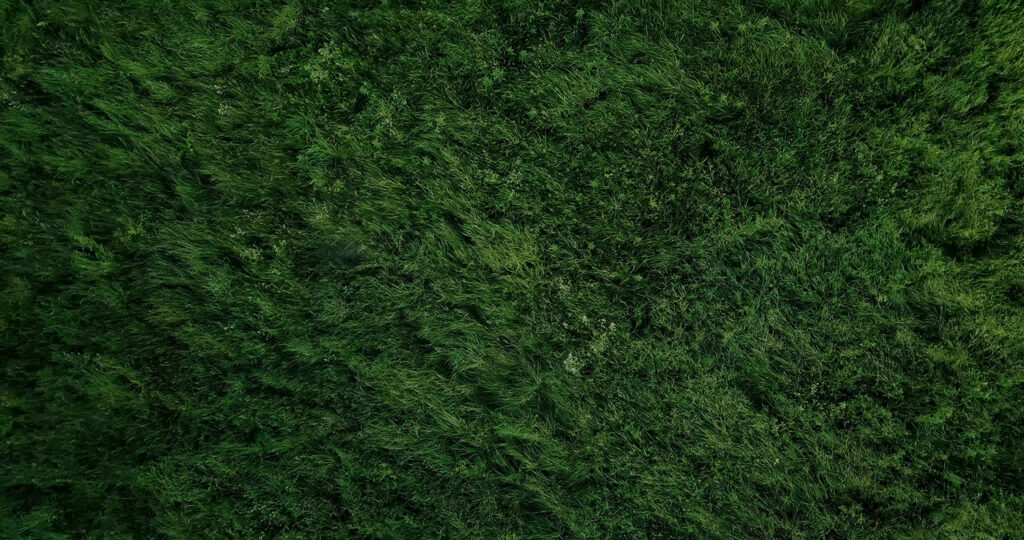 Cleaner future to our children
John Cotton actively contributes towards greener and better future.
Responsible manufacturing
Constant development towards higher efficiency and lower energy consumption has lead us to we are today.
Proof of our actions is rewarded by the certificates we hold.
Eco-friendly and tested raw materials
We work only with trusted and certified suppliers, who provide us following t ested materials: fibers, yarns, fabrics and packing materials.
Reducing our footprint
We develop and implement new working methods and production processes in order to reduce raw material consumption and ecological footprint.
Recyclable packaging
We are already using 100% recyclable plastics in our production. Our development team works hard to make sure that we will use only recyclable raw materials in the future.
Contact us
Contact us using the form or click below to find out contact details for individual departments of our company.