Mission and values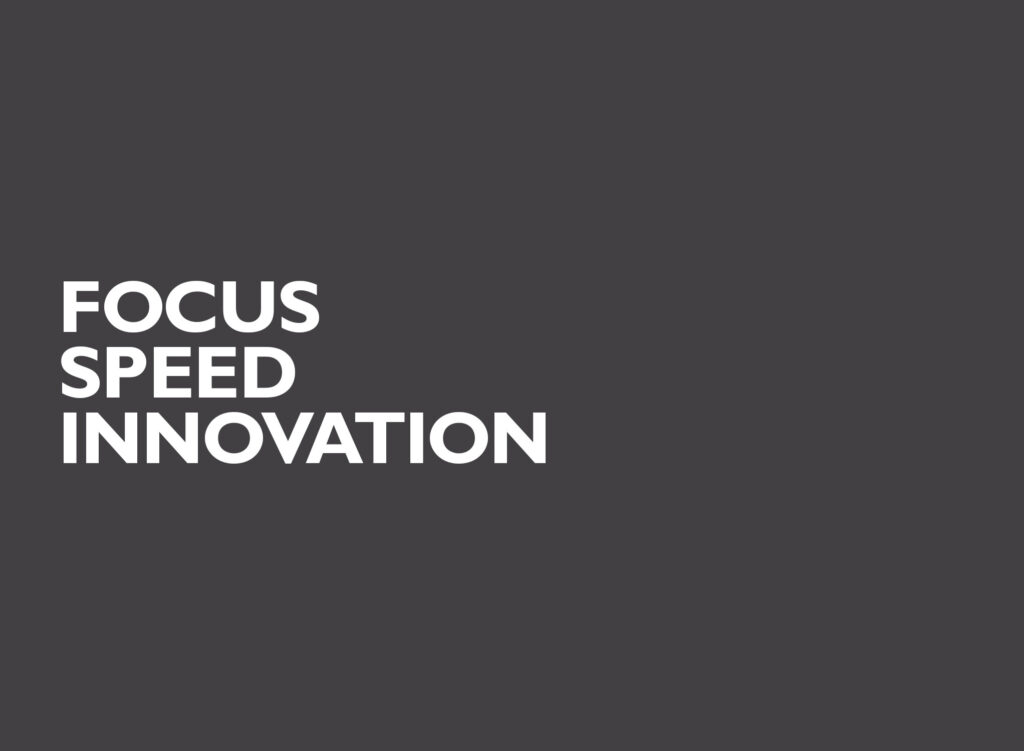 We are devoted to perfecting our products, to make sure everyone get the best night's sleep ever.
Our operational efficiency has led us to become the largest pillow and duvet manufacturers in Europe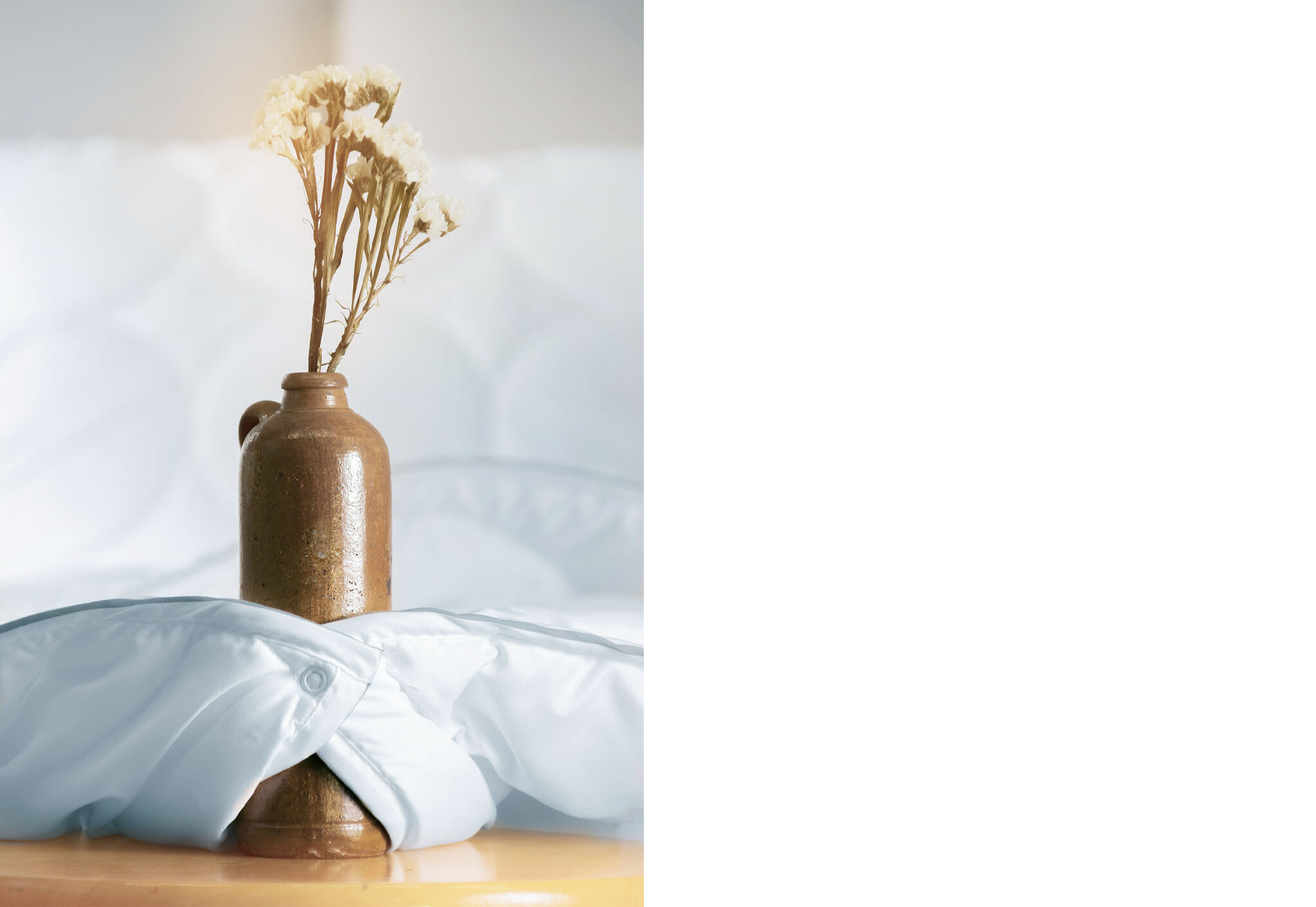 We are a reliable and trusted business partner to all our suppliers and customers.
We achieve this through:
Product development and innovations
A team of field experts are here to give you the best advise and the most up to date market insights.
Always "on-time" deliveries
Accurate sales monitoring and flexible logistics solutions ensure your products are always there, when you need them the most.
An excellent balance between price and quality
Established production processes and logistical solutions to support your competitiveness in fierce market.
High product quality and efficient manufacturing
Experienced staff combined with state-of-art production lines ensure that every product meets the highest market standards.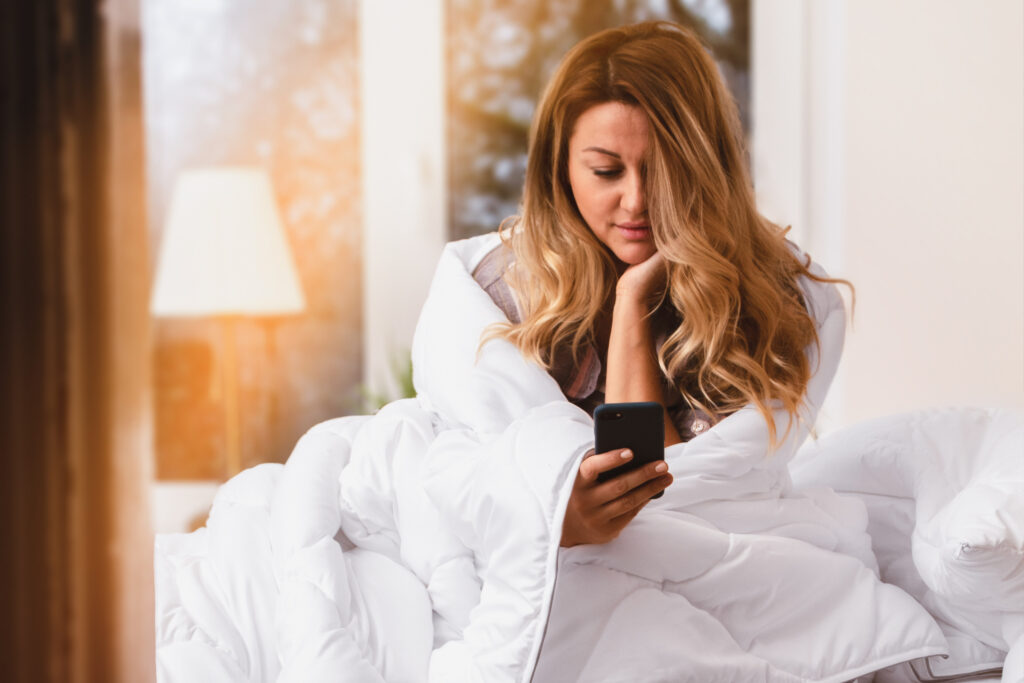 To our customers
It is all about You sleeping better
Comfortable, affordable and morally made sleeping products are made to support your sleep quality for many years to come.
A healthy and peaceful sleep
Our products are 100% hypoallergenic.
`
Sleeping solutions for every budget
We believe that all your family members deserve a good qualilty sleep. Our products are developed to bring comfort and quality with affordable prices.
`
Pillows, duvets and overlays for years to come
We focus on quality, which is reflected in the above-than-average service life of our products.
`
Contact us
Contact us using the form or click below to find out contact details for individual departments of our company.