Deliveries of duvets and pillows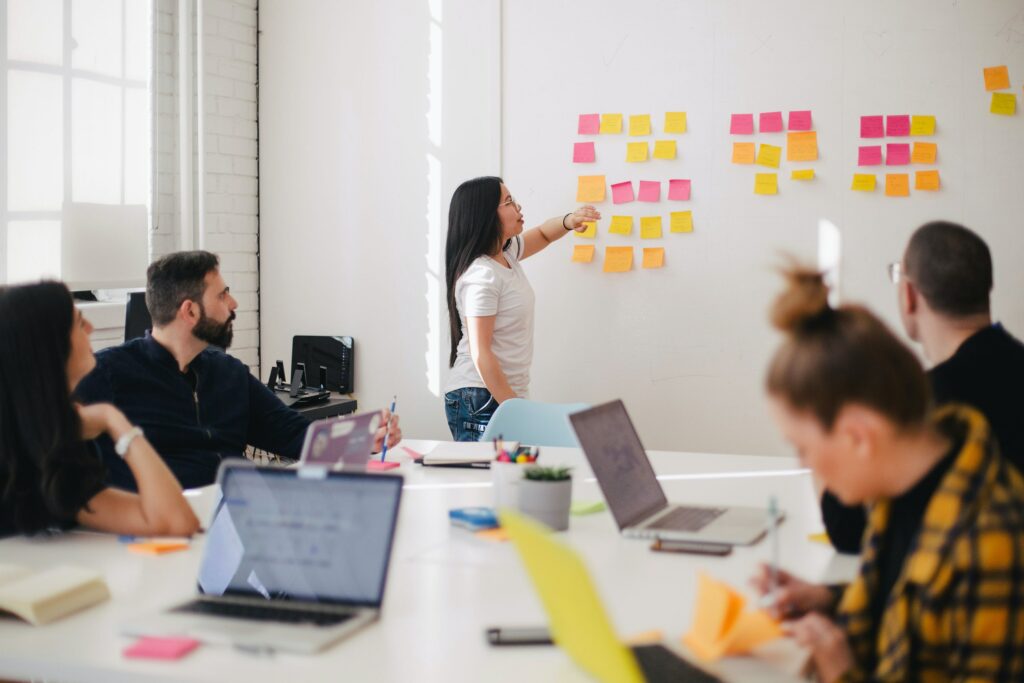 Logistical solutions
Logistics is one of the key elements in our business. We have developed flexiable logistical solutions from drop shipping single item to full truckload deliveries all over the World.
Efficient and fast order processing
Even 45000 units available within 14 days - from order to delivery
`
E-commerce support
Ready-made solutions to support your online sales
`
Global range
Deliveries to every corner of Europe, Asia, and Australia
`
Manufacturing and delivery from A to Z
We provide a wide selection of services, from product development to production, storage and delivery.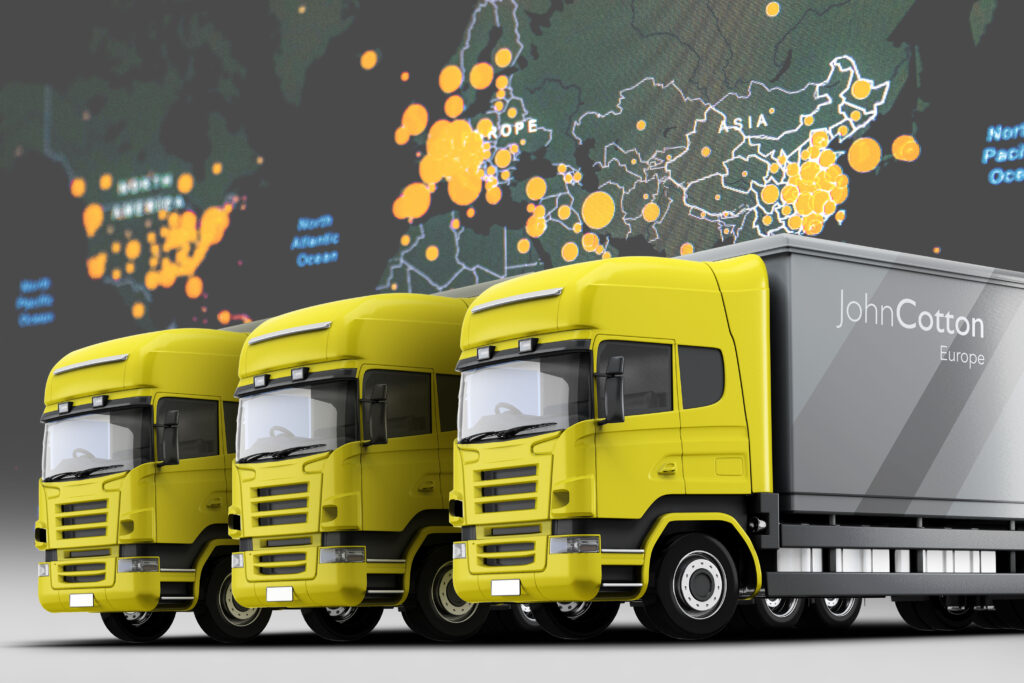 Reliable worldwide partner network
Over the years we have created a reliable and effective logistical network with our partners in any corner of the World. This guarantees that our customers products and raw materials are always protected and delivered on-time.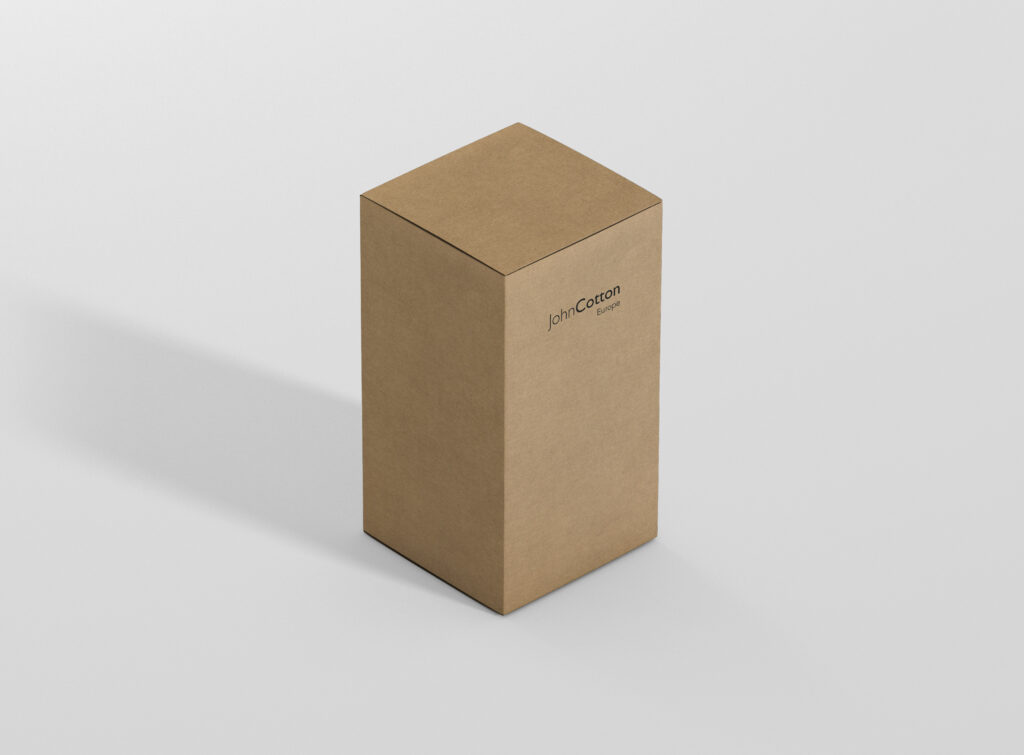 Always "in stock"
Through active sales monitoring and effective planning we are always one step ahead to keep your stock levels under control.
Thanks to flexible planning system and large production capacity, we are capable to produce new stock in the matter of days.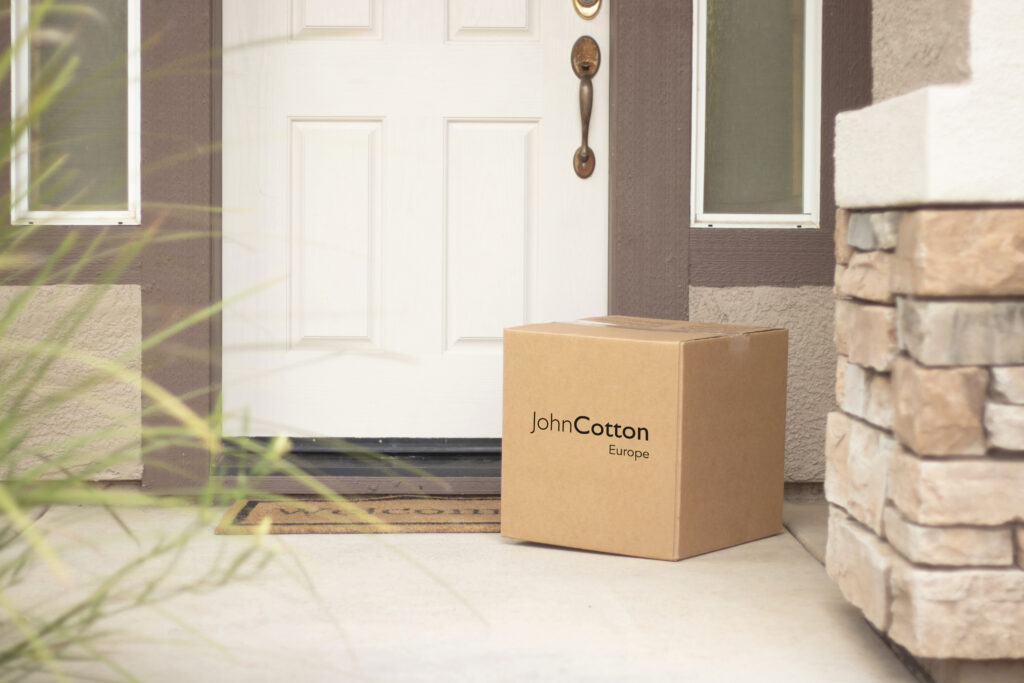 Direct deliveries to your doorstep
Direct dropshipping options to your warehouse, shop or even home . Full truck deliveries to every destination in the World.
You just set a destination and our logistic department makes sure, that your order is delivered on time .
Contact us
Contact us using the form or click below to find out contact details for individual departments of our company.