Sponsoring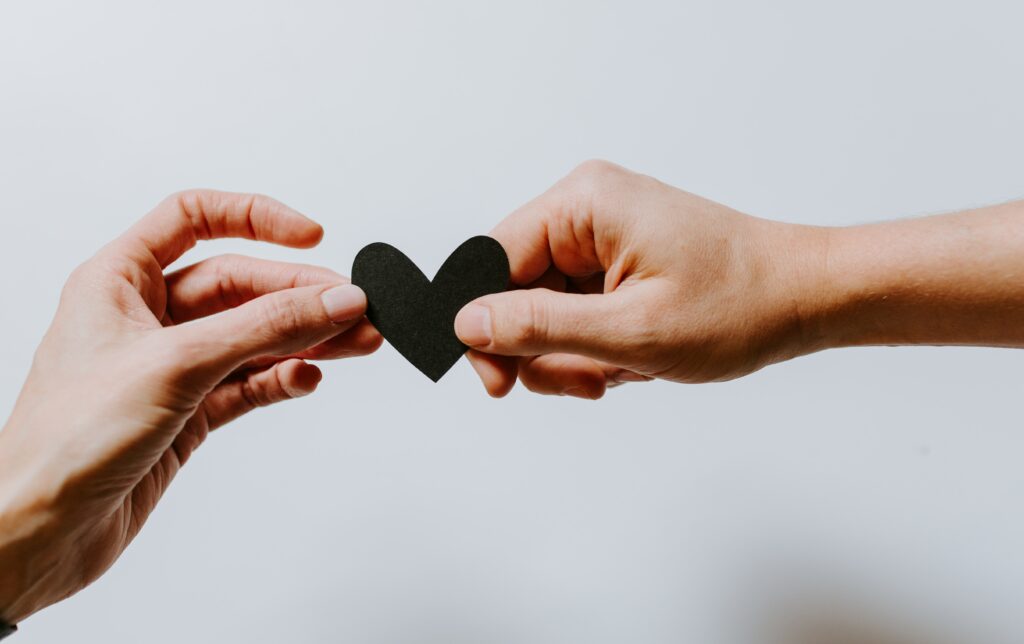 We like to give back
We are honoured to support the locals and constantly contribute to different campaigns for people in need. 
We support Foundations, fund-raisers and organisations
We actively take part in campaigns, where the main objective is to help children, elderly and those who need it the most.
`
We finance Community Projects
We are always there to support good initiatives, whether it is local or even international scale.
`
We get involved in Sports
It is our pleasure to support athletes in their quest to strive for perfection. We assist in organizing events, training, as well as in preparing for competitions.
`
Need help?
Don't hesitate to contact us – send your email to pomoc@johncotton.pl. In your message, describe your project in detail and indicate how we could help to make it a reality.
Contact us
Contact us using the form or click below to find out contact details for individual departments of our company.