Our history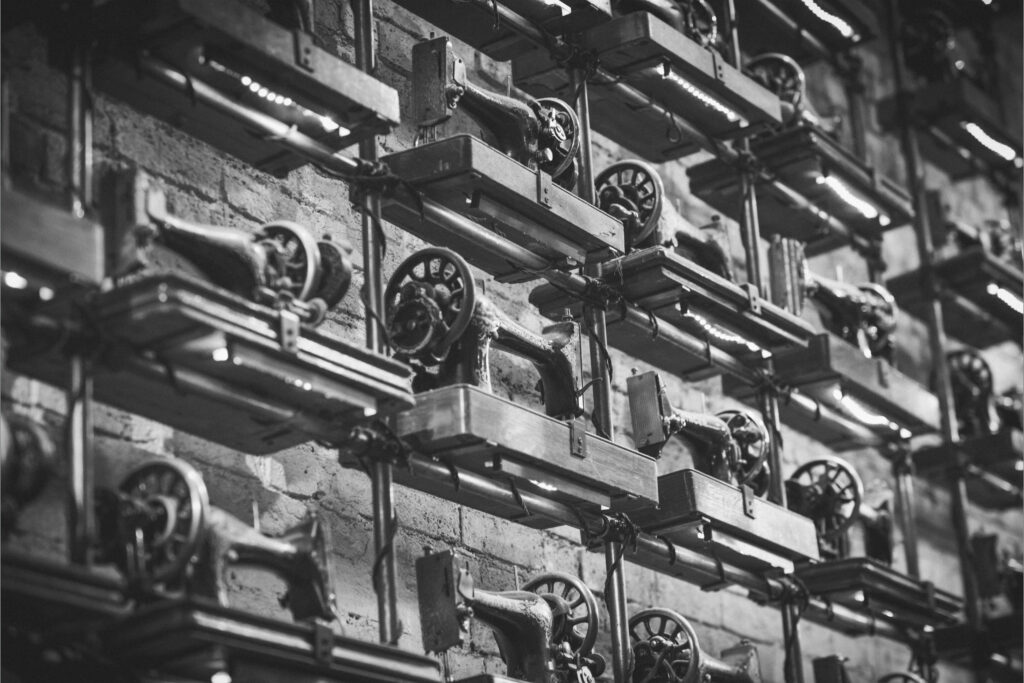 Important dates in the history of our company
From Polish Heritage to English Experience
Opening of a family business – launching the first production of pillows and quilts.
The launch of Indriana Sp. z o.o. based in Sierpnica – a Polish company producing quilts and pillows.
Development of the Indriana brand and expansion of its activities by 2 new locations: in Kolce and Głuszyca.
Acquisition of Indriana Sp. z o.o. by John Cotton Group Ltd.
Launch of a production hall with the headquarters – located in Leśna Głuszyca.
Creation of a new production plant, connected with a warehouse and equipped with the most modern line for the production of quilts. Location: Szczawno Zdrój. Investment amount: EUR 5.88 million.
Development of the machine park, allowing for the automation of production and more than twofold increase in production capacity. Total investment: 3.6 million euros.
Contact us
Contact us using the form or click below to find out contact details for individual departments of our company.