Duvets and pillows manufacturer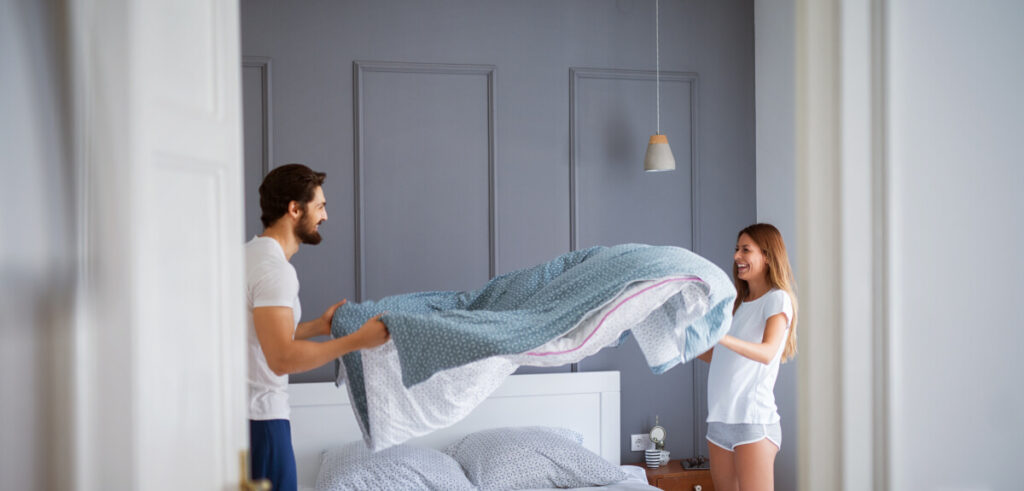 We wish that millions of people around the World could enjoy a healthy and a comfortable quality sleep.
Our experienced staff works every day to ensure that we use the most innovative production methods. Constant search for better materials and close collaboration with a professional laboratories guarantee that we develop the best products for every sleepyhead.
We produce thousands of high quality sleeping products every single day!
`
We use unique and innovative technologies in the bedding industry
`
Our flexible production setup allow us to provide custom-made to large scale solutions
`
We are a trusted partner to Europe´s largest customers
Our valued customer base includes: Jysk, Ikea, Lidl, Biedronka, Auchan, Carrefour, Tesco, Lutz, Kaufland, E. Leclrec, Netto.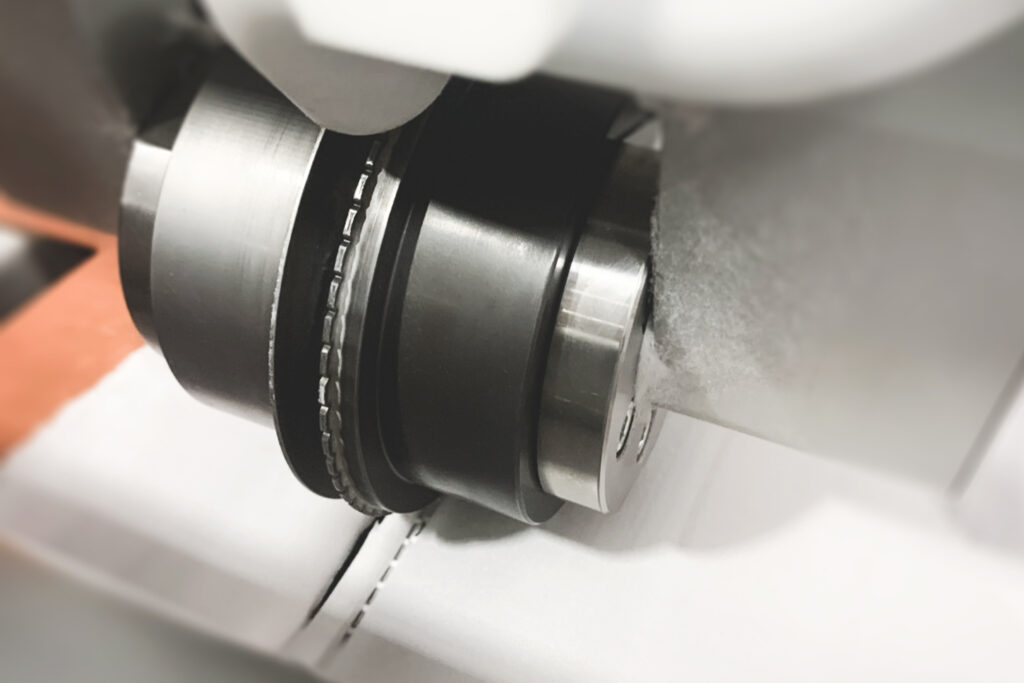 Automated manufacturing process on your demand
Our fully automated processes enable to meet even the largest demand for duvets, pillows or overlays.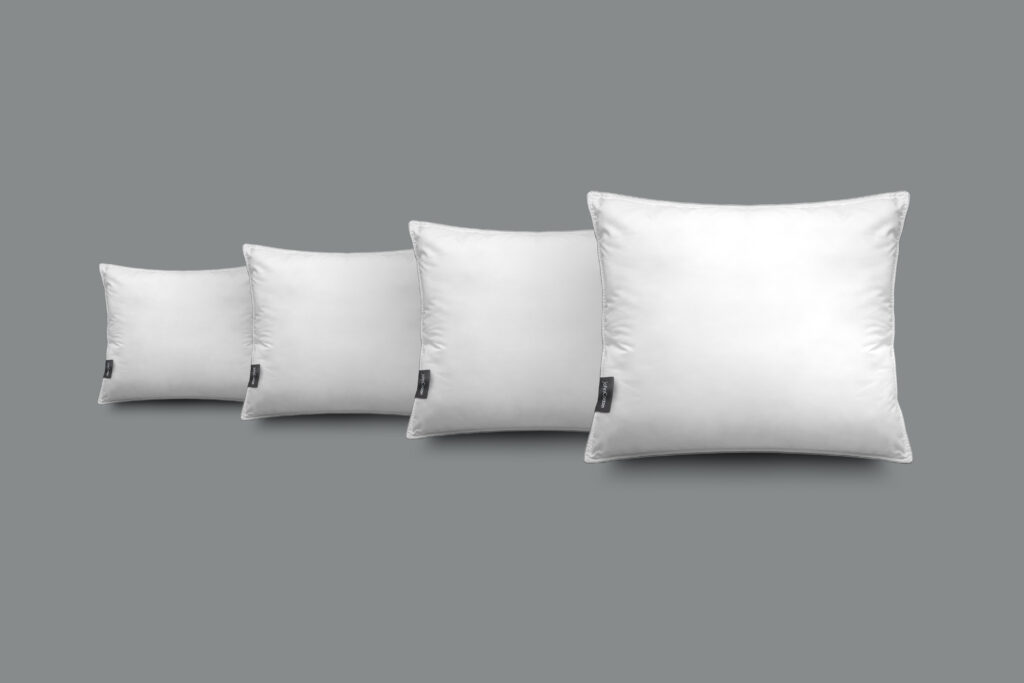 Exceptional quality in each product
Standardized production checks and technologically advanced lines allow us to produce high volume products without sacrifising any quality.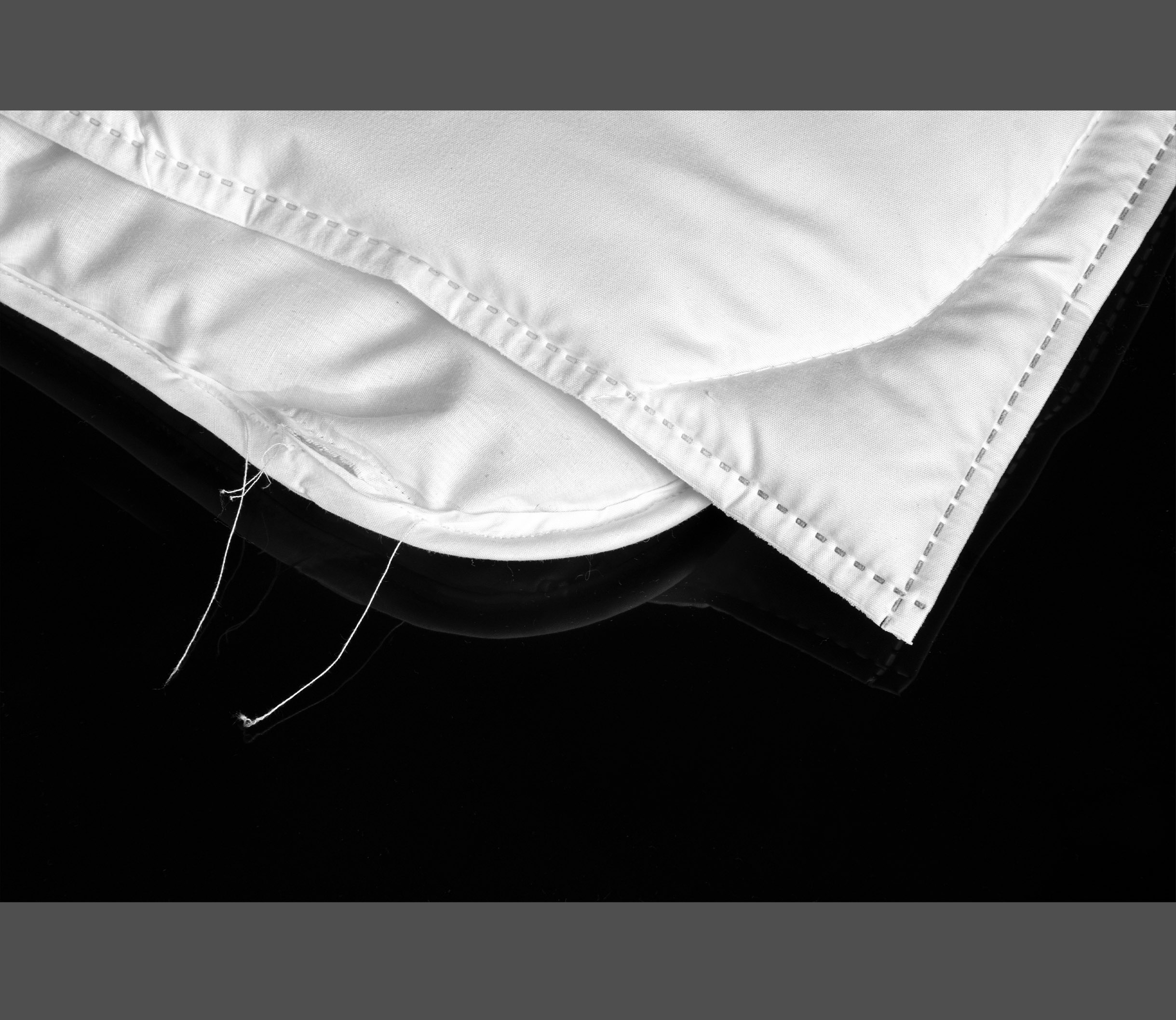 Pioneers in bedding industry
We are the exclusive manufacturer of DreamiumⓇ duvets and pillows with the ATPS (Advanced Technology for Premium Sleeping) technology. This technology allows us to create up to 30% more loftier duvets and pillows, using the same amount of raw materials.
We use ultrasonic technology called Smart Stitch to create bedding products without using thread.
We work closely industry developers and raw material innovators to ensure our customers the use of latest available raw materials and technology on the market.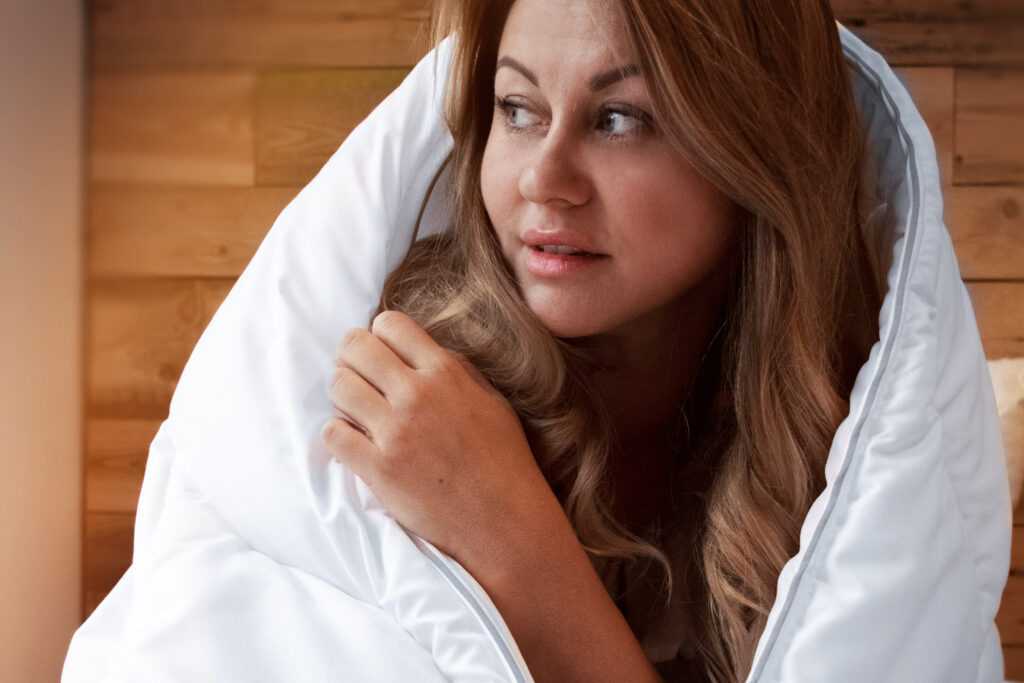 Competitive pricing
Key elements like the best raw material purchase prices, automated production processes and effective logistics solutions ensure that we can offer the most competitive prices to all our customers.
Contact us
Contact us using the form or click below to find out contact details for individual departments of our company.