About us
A decade of continual growth.
The never ending pursuit towards excellence has brought us to where we are today.
We make sure that people sleep well all over the World.
Our offices and manufacturing facilities operate in 6 countries on 3 different continents
`
Our market share is as high as 15% - with an annual turnover of 270 million Euros
`
Our machine park consists of several lines with a total value of 10 million Euros
`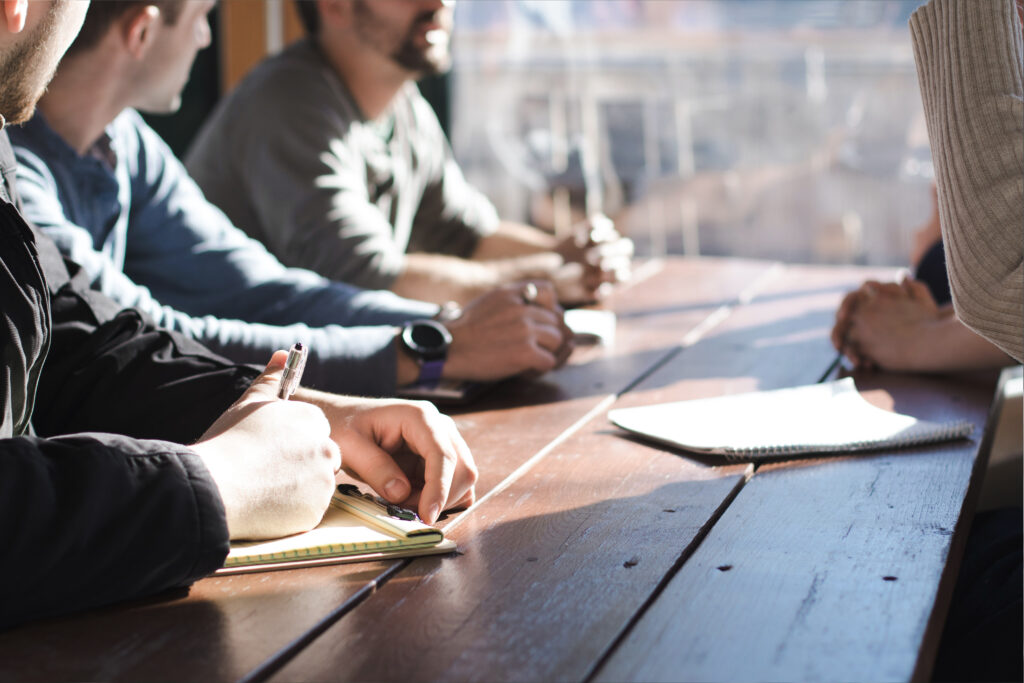 Career opportuntities
Let´s grow together! Dicover your opportunities in John Cotton Europe.
Contact us
Contact us using the form or click below to find out contact details for individual departments of our company.